Motorhome Repairs Halstead
Motorhome Repair Services all Over Halstead
DNA Motorhomes is dedicated to providing a comprehensive and professional range of motorhome repairs in Halstead to ensure your motorhome is in optimal condition for all your travel and holiday adventures.
Derrick Andrews, who owns the business, has been building and repairing bespoke campervans and motorhomes for clients around Halstead for nearly 15 years and has built up a wealth of knowledge and experience that is hard to match. Whether it's a small electrical job, major damp repairs, a habitation check or something else, DNA Motorhomes is the company that you should turn to.
When repairing Halstead motorhomes we pride ourselves on the professionalism of our work and the exceptional levels of customer service which we are renowned for, and you will find that our prices are extremely competitive. Customers come from not just Halstead but all over the Home Counties as our reputation continues to grow.
We deal with all of the leading brands including Adria, Auto-Trail, Auto-Sleepers, Bailey, Bessacarr, Burstner, Dethleffs, Elddis, Hymer, Rapido, Roller Team and many more.
Got a Motorhome in Halstead that Needs Repairing?
Get a FREE no obligation quote now call 07787 365163 or fill in the form below.
Our Chelmsford Motorhome Repair Services
Below are just a few of the many services that we offer. To find out more please get in touch.
Motorhome Electrical System Repairs

Motorhome Appliance Repairs

Motorhome Interior Renovations
Motorhome Internal Valets

Motorhome Exterior Machine Polish

Motorhome Solar Panel Installation

Motorhome Refillable Gas Bottles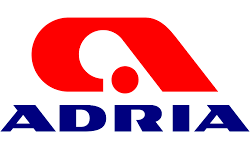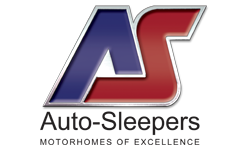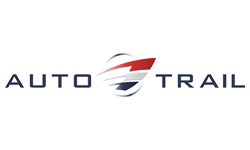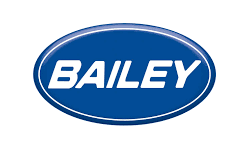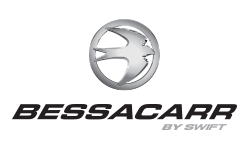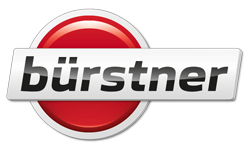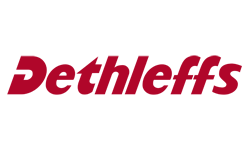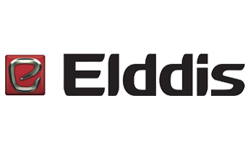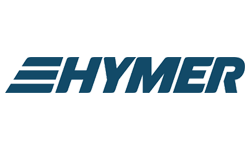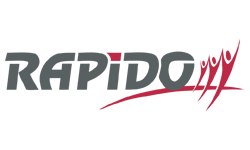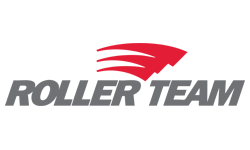 Recent Halstead Motorhome Projects